By the Numbers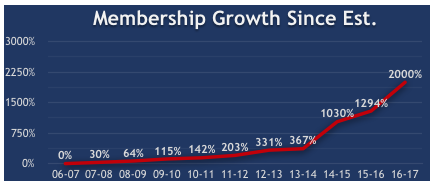 As a faculty member, do you think DFCA has a positive impact on the school culture?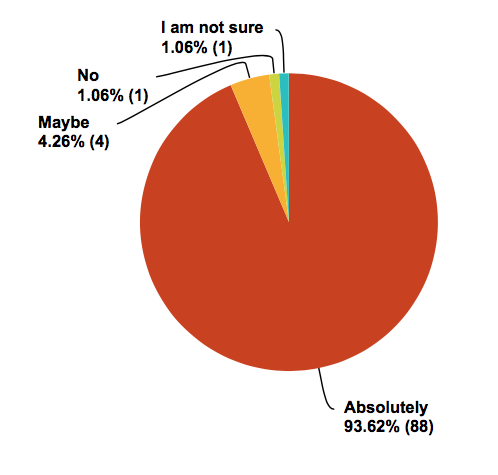 Do you believe your experience in Drug Free Clubs of America will have a positive impact on your long-term future?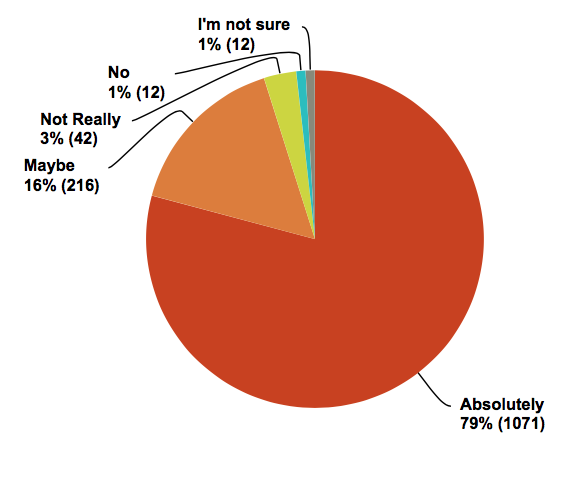 Do you think participating in Drug Free Clubs makes you more CONFIDENT about how to handle situations with drugs?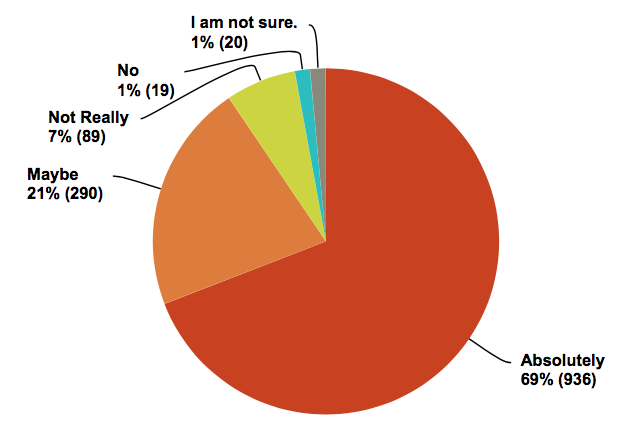 Below are some things members have told us they like about Drug Free Clubs (in ABC order). Which ones are extremely important to you? (Choose any that apply).