Why You Should Encourage Your Child to Participate in Extracurricular Activities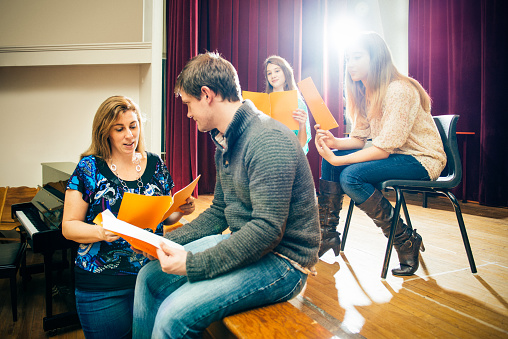 High school students have a lot of pressure on them throughout the school day. They may be feeling stressed and just plain out done by the time the dismissal bell rings. However, participating in extracurricular activities can serve as an outlet for kids. They can spark interests and passions your child didn't know existed.
Read on to learn the benefits your child can experience from participating in extracurricular activities.
1. Improved Academic Performance – Participating in activities you are passionate about can increase your brain function and help you concentrate and manage your time better – which contributes to higher grades.
2. Explore Interests and Create Broader Perspectives – When you participate in multiple different activities, you'll get the opportunity to explore a range of interests and unlock passions you never knew you had! Plus, diversifying your interests subsequently broadens your worldview.
3. Higher Self-Esteem – Working hard and mastering new skills in a fun, relaxed – and sometimes competitive – setting allows you to be successful without the pressure of getting a good grade.
4. Social Opportunities – Let's be honest, making friends can be hard, but one of the easiest ways to make friends is through extracurricular activities!
5. Productive Breaks – Extracurricular activities give you something fun to do aside from school. It also gives you the chance to explore your passions to discover things you may be interested in beyond academics while taking some time off from hitting the books.
6. Essential Life Skills – On top of all of the benefits of extracurricular activities we already talked about, one of the greatest advantages extracurricular activities give you are "real world" skills.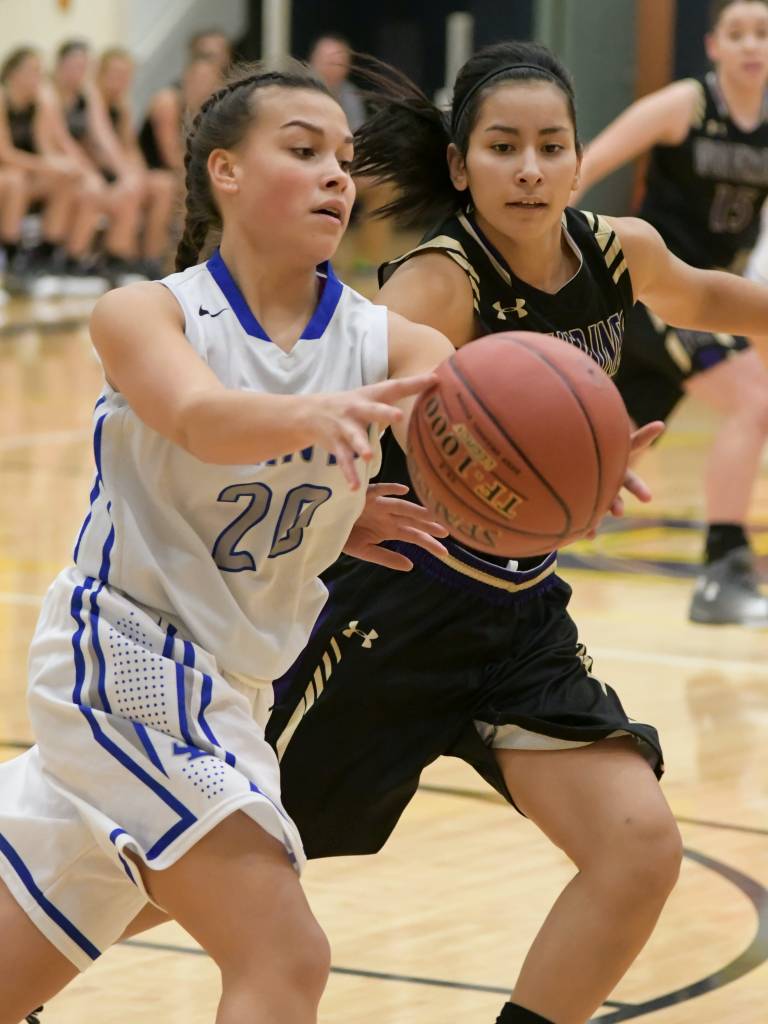 These skills include (but are not limited to):
Goal setting
Teamwork
Time management
Prioritization
Problem-solving
Analytical thinking
Leadership
Public speaking
There is a fine line between encouraging and pressuring your child to do something. Be sure to motivate them in a healthy, positive way. Offer up a few suggestions of extracurricular activities that would build off of interests you know they have. Involve them in the decision process and ask for their honest opinion in the discussion. Be supportive of their decisions and activity choices!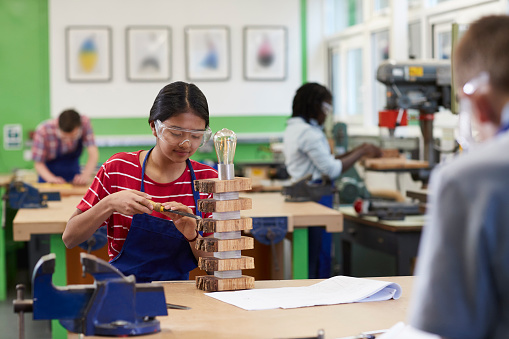 Drug Free Clubs of America is on a mission to reduce the impacts of drug use in youth. Across the nation, drug and alcohol use is on the rise among teens. We provide students with practical tools and techniques to navigate peer pressure and choose a healthy lifestyle. Partnering with schools and the community, we offer preventative programming to meet students where they are. Through randomized drug testing, educational resources, a positive outlet, and a supportive community, we are changing school cultures and reducing alcohol, marijuana, vaping, and other detrimental activities among our members and the entire school body. Drug Free Clubs of America has over 5,000 student and faculty/staff members and Clubs in over 50 schools in Ohio, Kentucky, and West Virginia. Find us on Instagram or Facebook for informative content, prevention resources, the latest facts, and ways to guide teens in your community.